Employment Resources
One of the best resources for jobseekers is PA CareerLink® Bucks County. Their highly trained staff is ready to provide personalized assistance with finding the right job. They understand the complexities and challenges of reentry and can help every step of the way.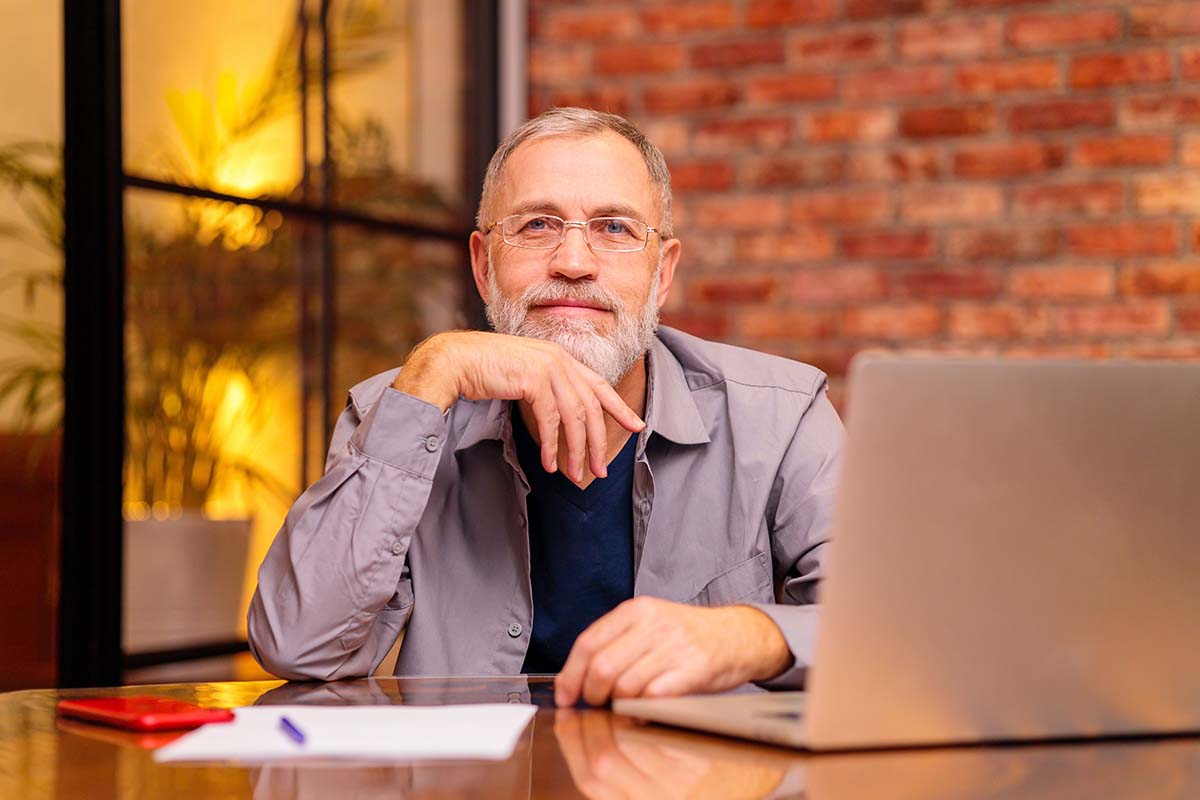 Best of all, most of the services are free:
Build and upload your resumé
Polish your interviewing skills
Connect with training programs to gain new job skills and certifications
Determine your skill set and find the right job
Search and apply for jobs and track your progress
Learn about financial aid options to further your education
Obtain information about recruitment events in Bucks County
Plan the career path that is right for you
Video Resources
You can also check out helpful videos on the PA CareerLink® Bucks County YouTube Channel that provide instruction on preparing your resumé and how to prep for an interview. Some of the videos take you behind the scenes at Bucks County companies to get a real feel for what it's like to work in different industries.
Getting Started
To get started, go to the PA CareerLink® Bucks County website: