You are welcome here. The Bucks County Reentry Coalition brings together agencies, professionals and organizations to provide resources, guidance and real support for formerly incarcerated individuals as they reenter their communities and the workplace. If at any point you would like to connect with someone for help along the way, please contact us.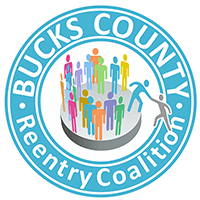 Key Reentry Resources
Use these handy guides to help you develop a plan and path that are right for you.
Reentry Resource Guide (overview)
Reentry Resource Guide (complete)

Immediate Support
Connect with service providers to assist with your physical, emotional, and financial needs, including food, transportation, housing, veteran services, mental health counseling, and substance abuse treatment.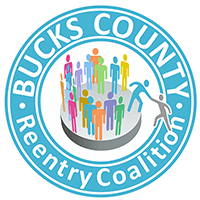 Community Resource Card
Access a handy pocket card with contact information for key resources throughout the Bucks County Behavioral Health System Community.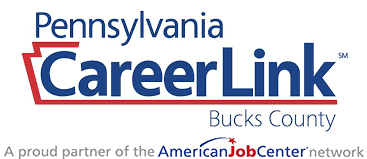 Employment Resources
Access resources, tips, and videos to help you find and prepare for a job, create a resume, prep for an interview, and learn about job openings, fairs and events.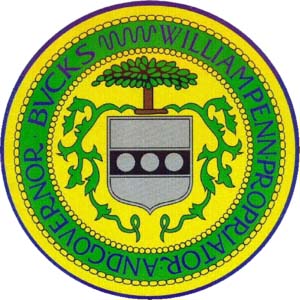 Office of the Public Defender
Learn about legal representation in all phases of the criminal justice system including expungements and pardons.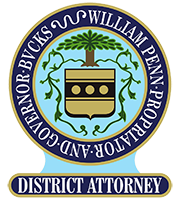 District Attorney Programs
Explore support including pre-trial intervention, veterans treatment, Drug Court, and other diversionary programs.
Our Mission
To enhance collaboration among community and professional partners working with formerly incarcerated individuals to encourage broad-based community support for reentry services. The Coalition provides information and access to resources for these individuals.
Our Vision
For all returning citizens to successfully transition into the community by utilizing the necessary resources and support, to engage in prosocial behavior, and to remain free as law-abiding citizens.