Pennsylvania, like most states, has a place to go to help an individual get back into the workforce…If you are re-entering, disabled, a veteran or a student, this site will offer you something.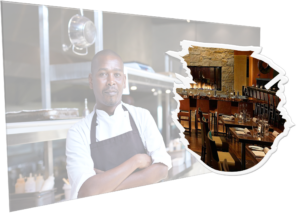 Restaurants
Poached Jobs' website…If it has a kitchen, it will be listed here.  This site might be a bit busy so try scaling it down and here's how…after clicking "Go to Poached Jobs" enter your zip code at the top and wait for your town to present, click search.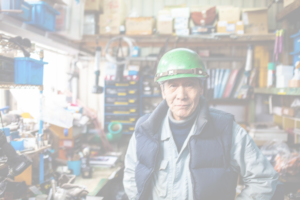 Construction
Construction Jobs' website…very much like the Poached site without the kitchens.    Though, when I put in my zip code, it took me to Sweden (likely not an approved probation location)..for a more local search I suggest using: City, State and zip .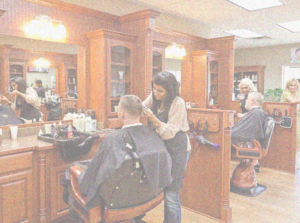 Salons
Jobs2Careers website…again a simple search environment. The Button should take you to Salons/Hair jobs around your area…
Woods is committed to creating and sustaining a culture that embraces and supports DIVERSITY, INCLUSION, and the personal and professional GROWTH of our employees. We are fully committed to all of our employees and we strive to provide industry-leading programs for ongoing employee training and development to help employees advance their careers. In addition, we offer competitive salaries and generous benefits to all full time employees in order to recruit and retain talented employees throughout our organization.